JEFF CLARKE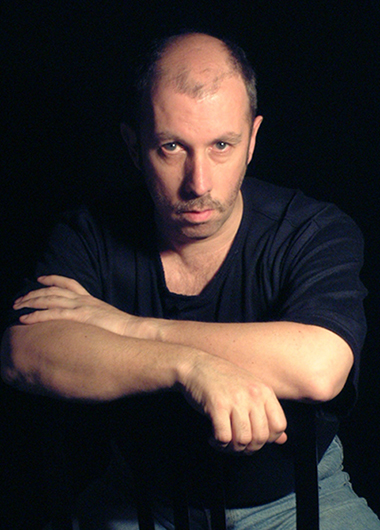 DIRECTOR
Jeff Clarke began his career as assistant director to Jonathan Miller, David Pountney, Anthony Besch and Peter Wood. He worked for The Royal Opera (Covent Garden), The Australian Opera, Scottish Opera and Lyric Opera of Queensland.
He now is Artistic Director of his own company, Opera della Luna which specialises in the comic repertoire.
He also directs regularly for other companies and his productions include Rusalka, Lucia di Lammermoor, The Rake's Progress, Un Giorno di Regno, The Marriage of Figaro, and Pagliacci.
He has translated many operas into English versions.
Lunacy reigns and resounds to the strains of Offenbach's wickedly worldly opera bouffe in Opera della Luna's extraordinarily energetic production directed by the inspired Jeff Clarke. It's a delightful show by a company that is fast approaching national treasure status.


GEORGE HALL reviewing La Vie Parisienne in The Stage


Expertly paced and delivered
RUPERT CHRISTIANSEN reviewing The Yeomen of the Guard at Buxton Festival


Jeff Clarke's Die Fledermaus turned out to be rather brilliant, not to mention hilarious.

ROBERT THICKNESSE reviewing Die Fledermaus, Opera della Luna on tour


It was Clarke's reflection on the Jungian slant of Auden's libretto that brought such strong psychological truth to this production

RIAN EVANS reviewing The Rake's Progress in The Guardian. ****