JEFF CLARKE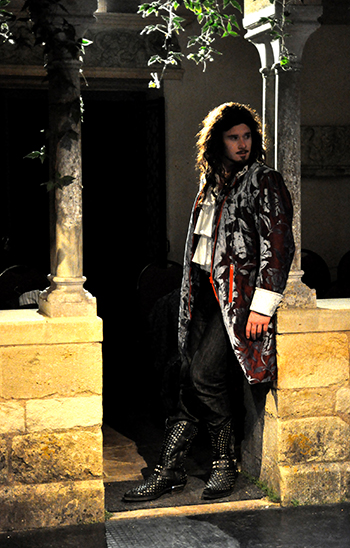 PLANS
2013
Further performances of
The Parson's Pirates
, and
Moonstruck
on tour. See Opera della Luna's website:
www.operadellaluna.org
July – New production:
La Vie Parisienne
premieres at Iford on July 5.
Further performances on July 6 9 10 12 13 16
Jeff has entered into a new commitment with Iford to produce 3
operas comiques
with Opera della Luna over the next 3 years. The first is
La Vie Parisienne
,
La fille du Regiment
will follow and a third as yet undecided.
Another 3-year agreement has also been made with Queens Hall Arts Hexham to develop opera in Northumberland.
Don Giovanni
will form part of this long term project.